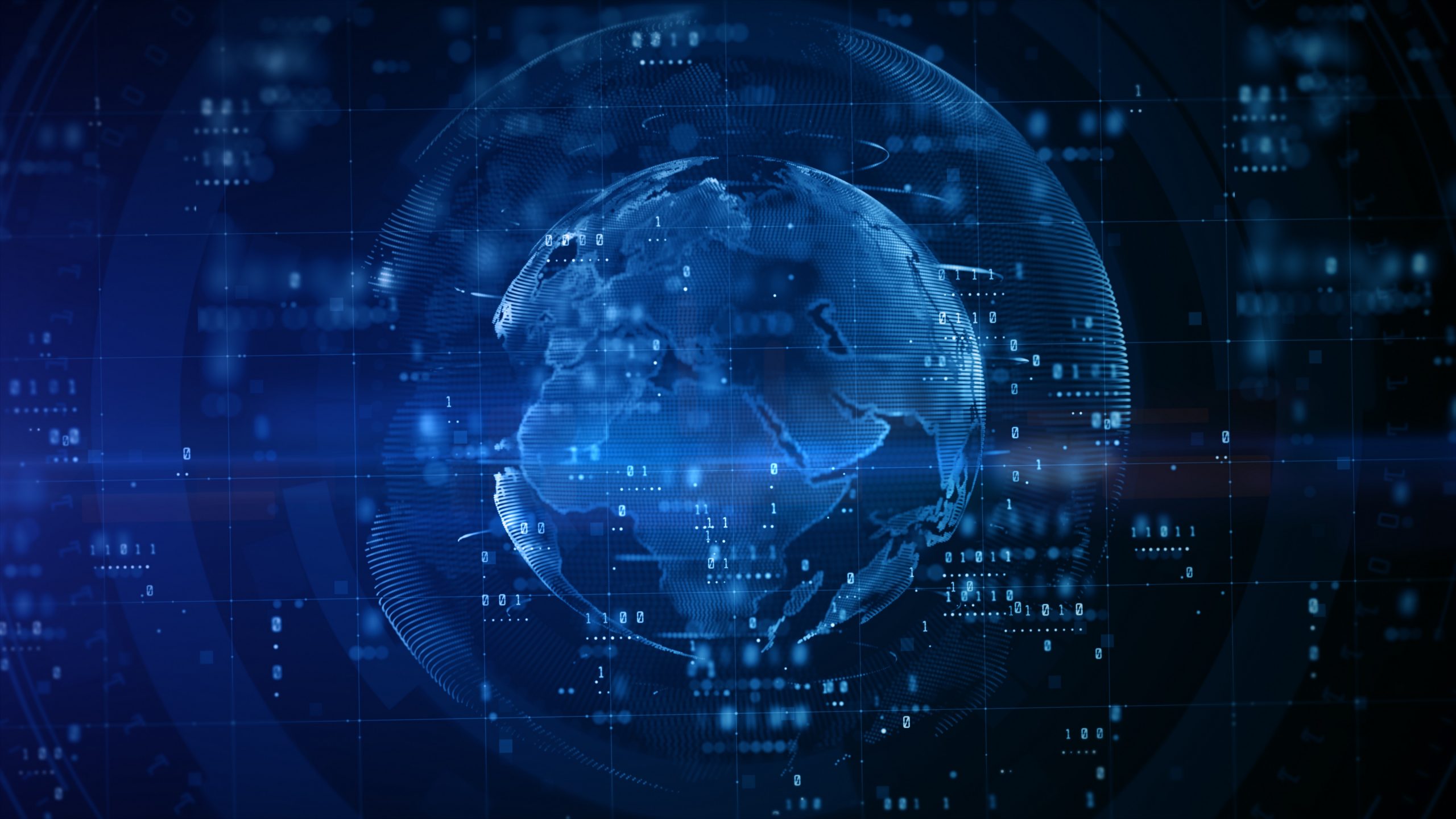 EOCIS will issue a number of announcements of opportunity, both directed procurements and more open calls for collaborative work.
Additional information about the scope of EOCIS
Intended and open opportunities are listed below:
Open: Call for ideas for Actionable Information Projects
---
The UK Earth Observation Climate Information Service (EOCIS) seeks partners for projects to develop concepts that will increase the uptake of climate data from Earth observation (EO) within business, public good and decision-making sectors. This Call for Ideas is the first stage
of developing these projects. For more information see:
The link to a form for submitting ideas, referenced in the above document is:
https://forms.microsoft.com/e/NxztAibhQQ
See also – Actionable Information Projects FAQ
Closed: Definition, tools and auxiliary data for the UK hi-res climate-data format of the Earth Observation Climate Information Service
---
Bids are invited from UK organisations who are members of Space for Climate and any others to whom this Announcement of Opportunity has been specifically directed by the EOCIS project lead. The extended deadline for receiving proposals as above is 17.00 BST on 9 June 2023
Intended:EOCIS project management and quality review services.